Enjoy every moment with feather-light jumpsuits and kimonos featuring floral and leafy motifs. Ideal when matched with cognac brown or light blue accessories
---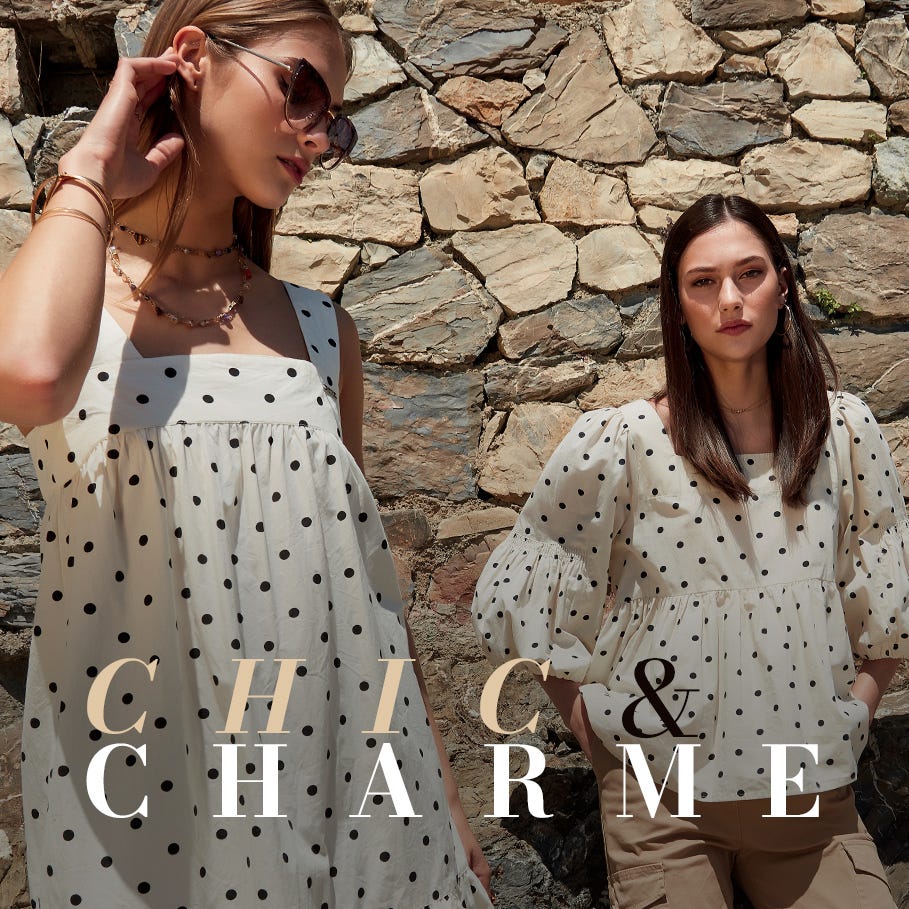 Polka dots, small and exquisite on romantic mini dresses and blouses, become ultra chic when they match the tote bag.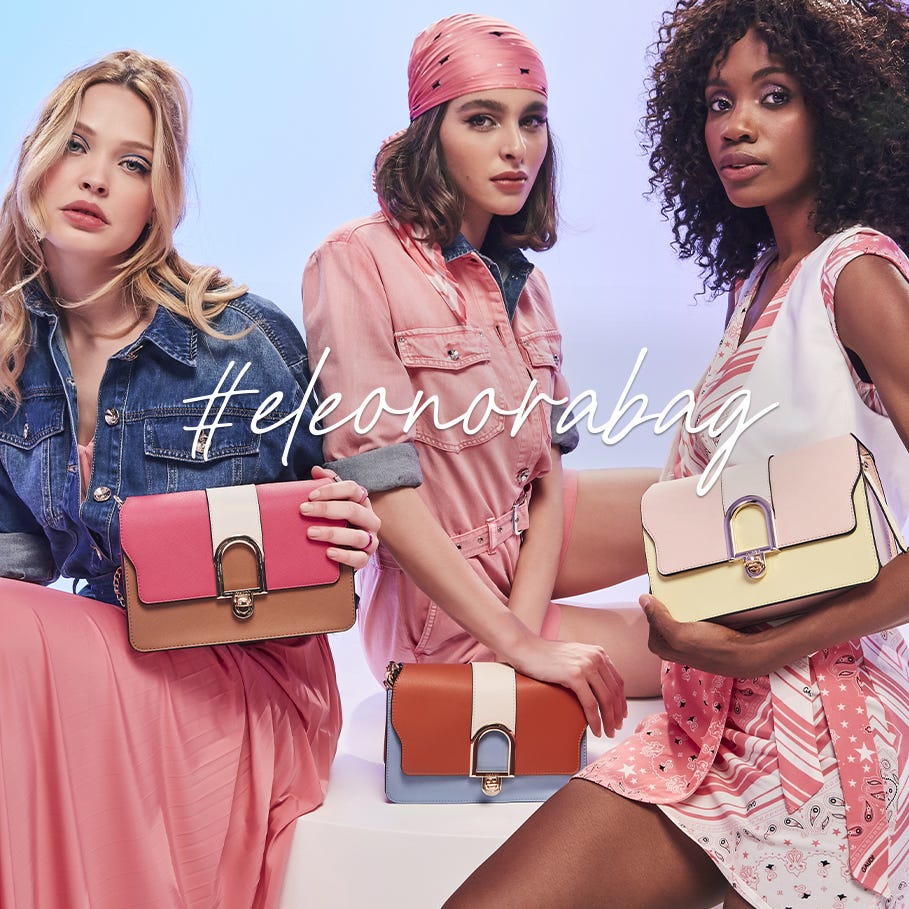 THE BEST OF SALES
10% OFF DISCOUNT ON YOUR FIRST PURCHASE
Subscribe to our newsletter and receive
10% off your first purchase*.
*Terms and conditions may applied
A sporty style to suit your craving for adventure
---
 Jumpsuit: instructions for use.
A sportwear offering that mixes black and white, neon colours and maxi lettering.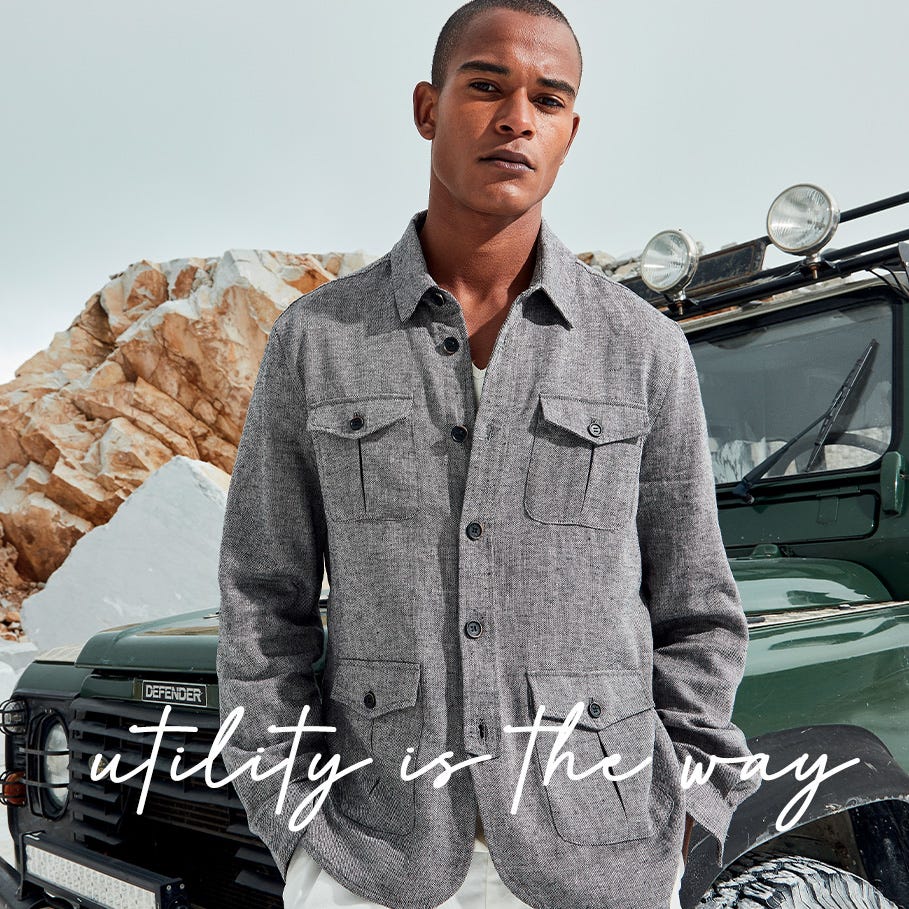 THE BEST OF SALES