Velvet follows the sinuous movements of the body and creates timeless garments, elegant forever.

---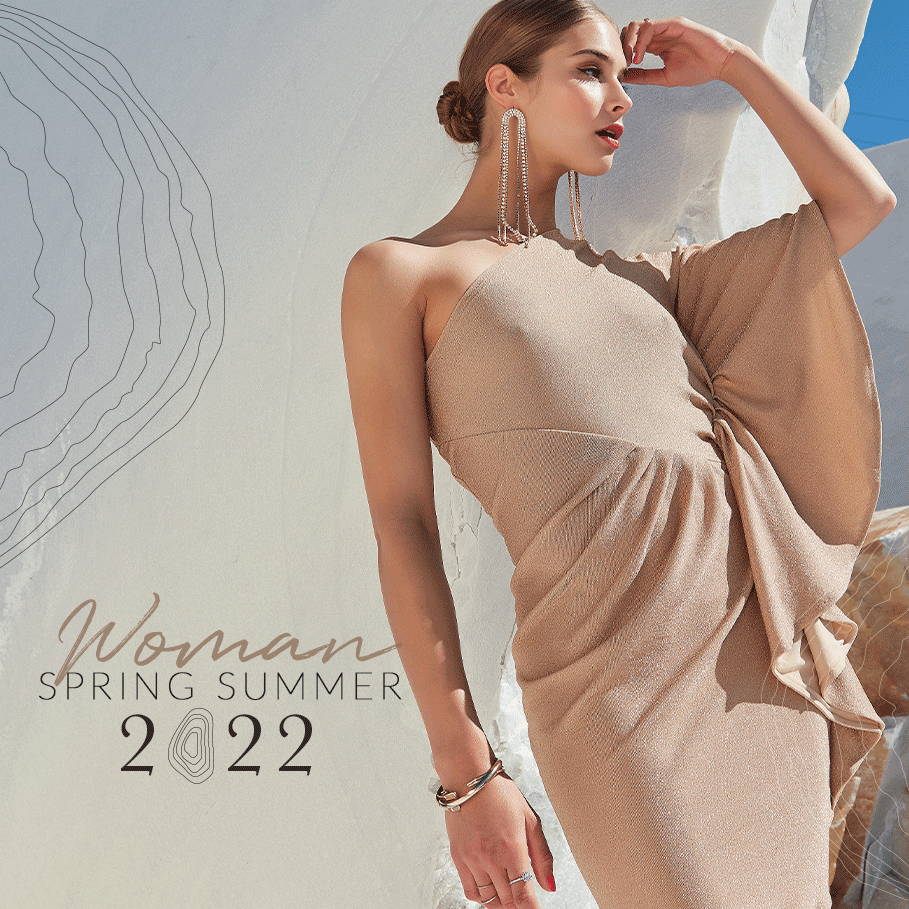 Lively, sophisticated and glamorous.
Designed for independent and dynamic women who like to choose their own style and to elegantly assert themselves in any occasion.
Visual and tactile mix.
Different materials and textures create an explosion of style for outerwear and knitwear.
---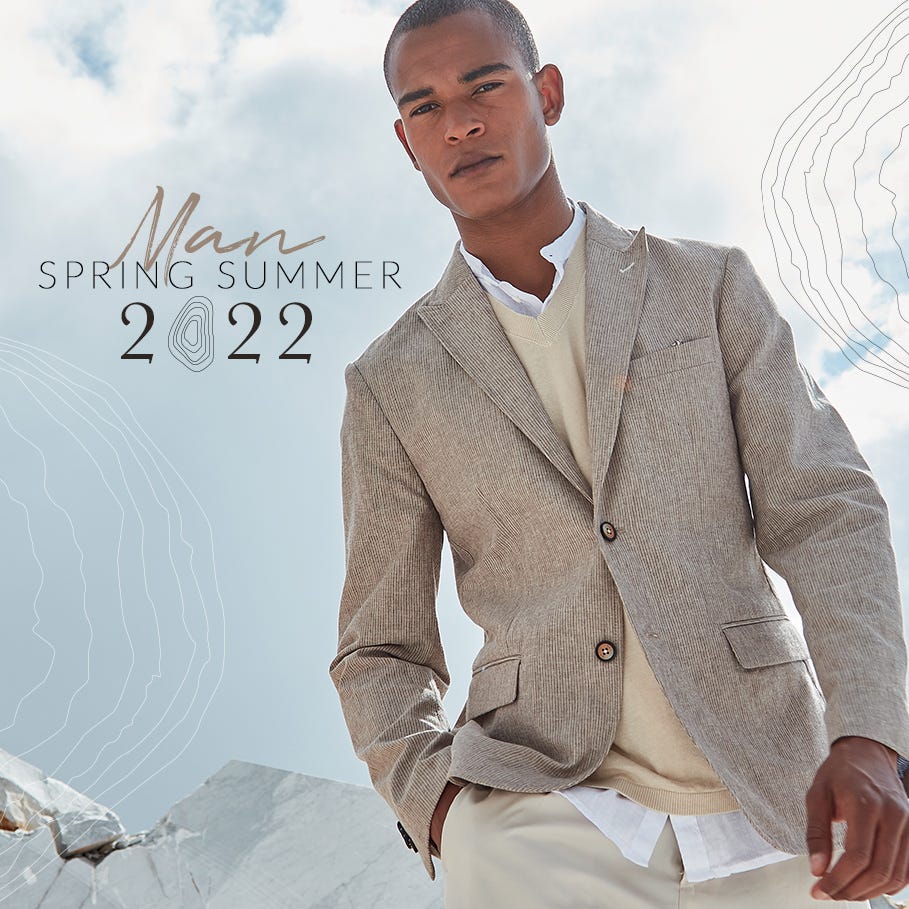 Activewear, utility, classic or urban.
A remix of all style types, beating to the new rhythm of the season.
Still haven't found what you were looking for?
Discover our last chance discounts
UP TO 60% OFF