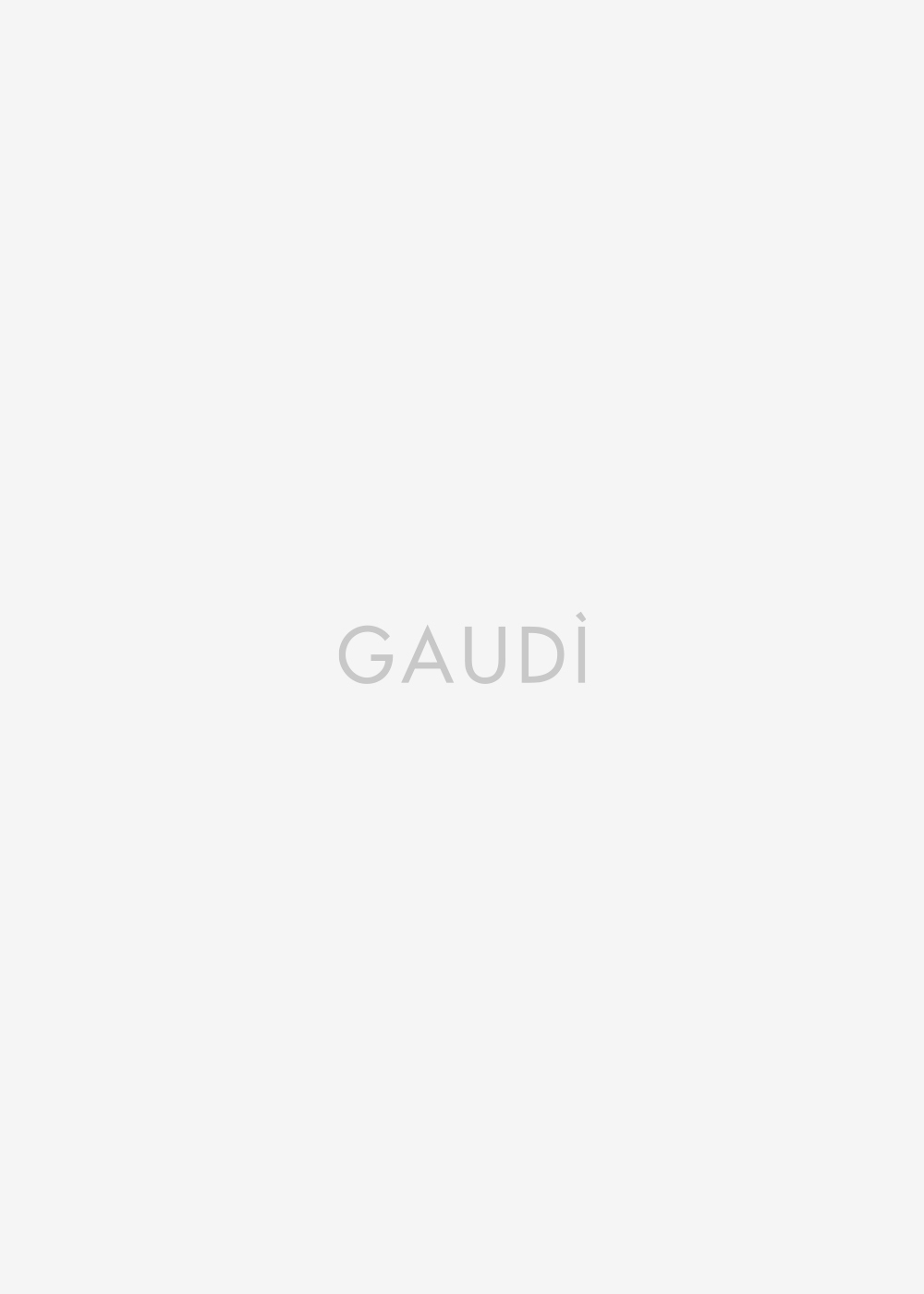 NEW WOMEN'S FALL WINTER COLLECTION 2020 Luxury
Details
NEW WOMEN'S
FALL WINTER COLLECTION Luxury Details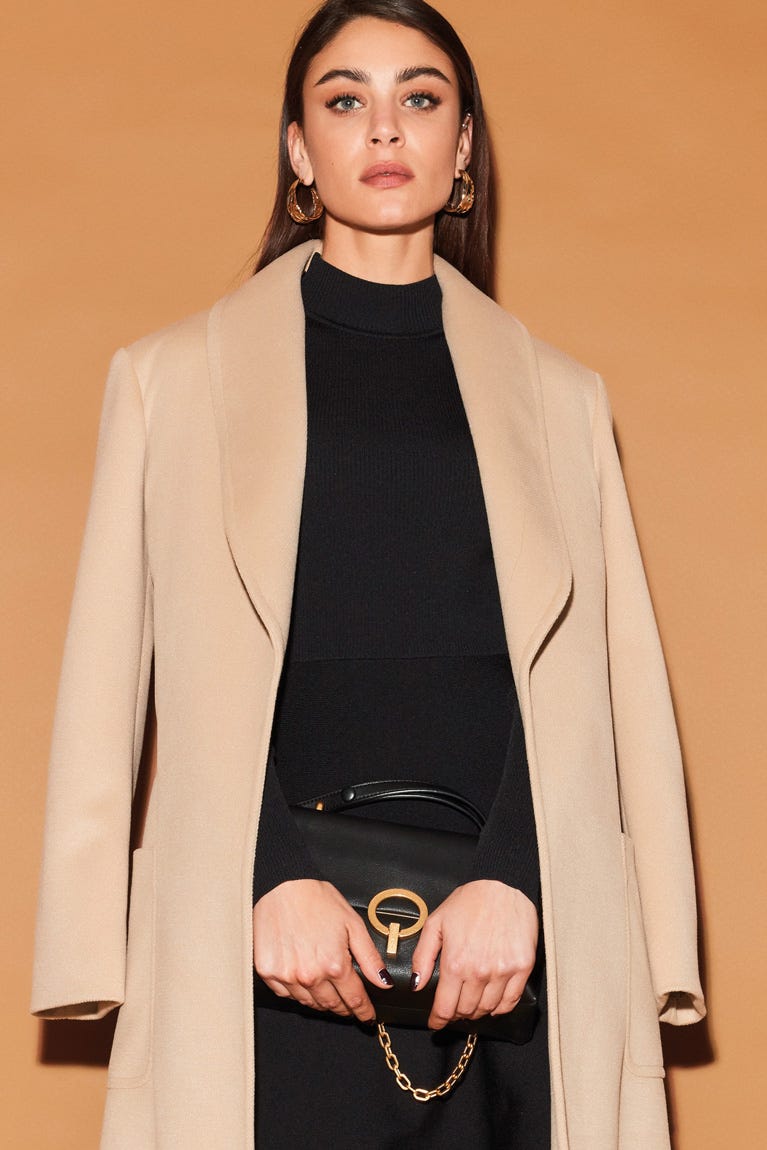 Passion Coats
The spotlights are firmly fixed on the most eagerly awaited show of the year. The new coats are here with an irresistible burst of colour, exquisite details and sheepskin effect fabrics.
Timeless elegance
Clean lines, flawless attention to detail and versatile colours to wear all day long. The new suits are the definition of structured, timeless elegance.
Rock Icon
Unleash your rock and roll femininity with skirts, dresses and trousers in soft leather effect fabrics and create romantic looks with a rebellious attitude.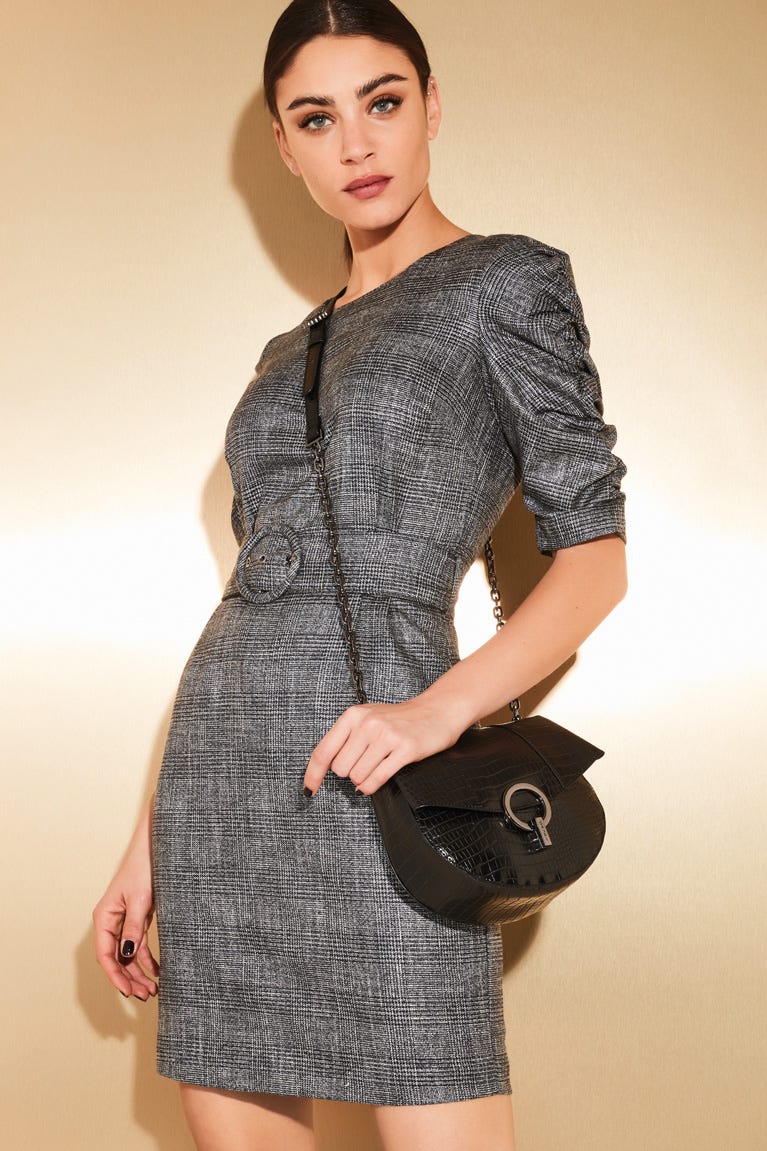 Soul Dandy
Dressed to impress, next season's woman wears textured fabrics, Prince of Wales checks and new monochrome colour combinations for a stylish, dandy look.