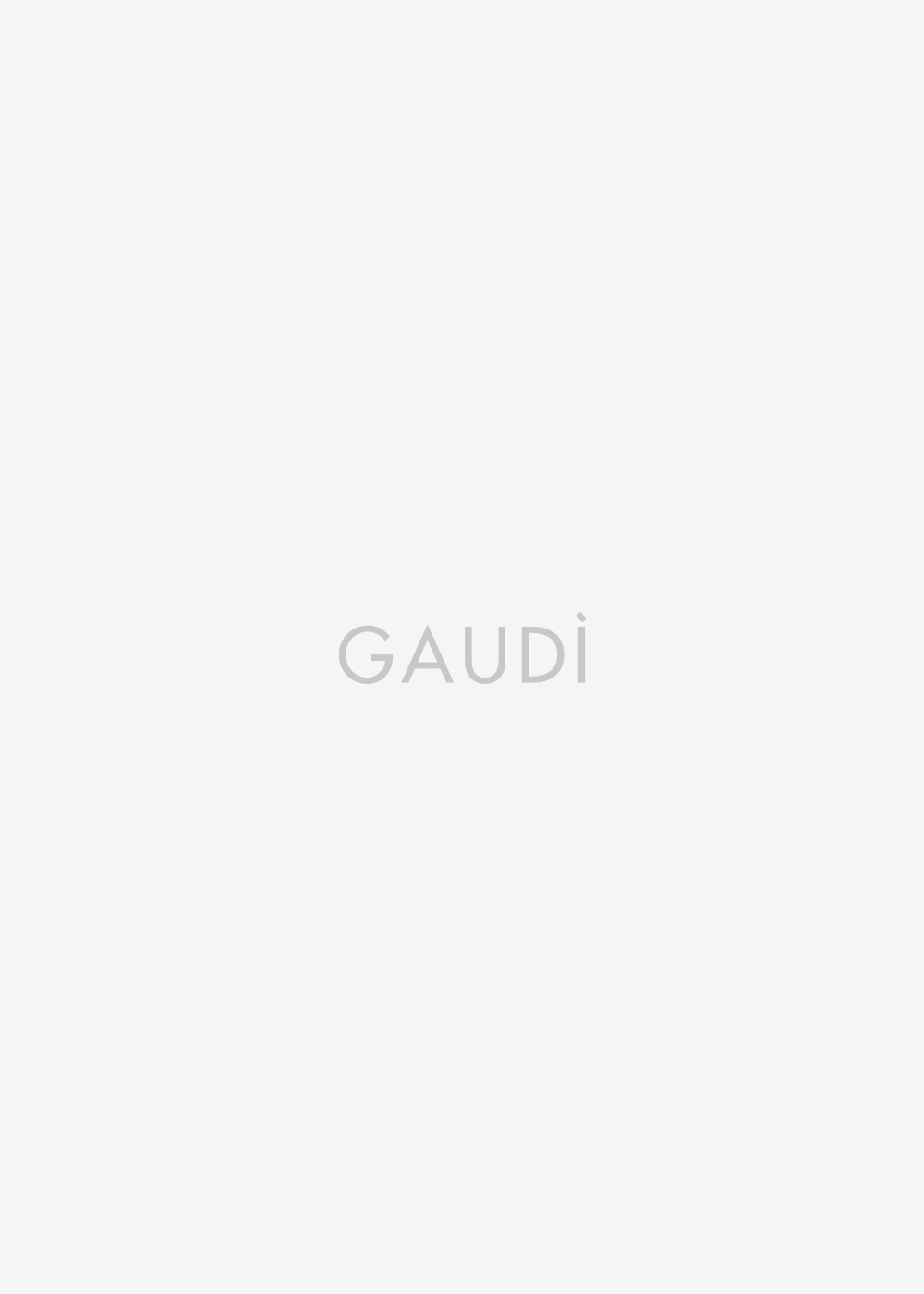 NEW WOMEN'S FALL WINTER COLLECTION 2020 Be the One
Everyday
NEW WOMEN'S
FALL WINTER COLLECTION Be the One
Everyday<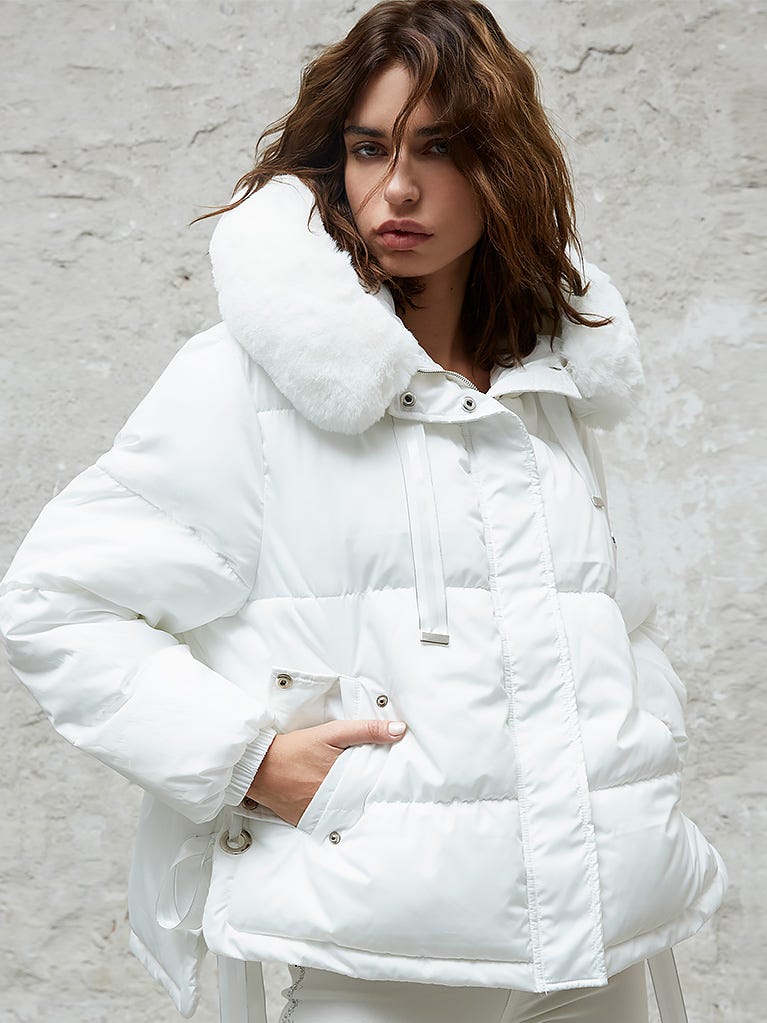 volumes and lights
Designer volumes, graphic quilting and radiant textures with an iridescent effect make the down jacket an iconic piece for winter.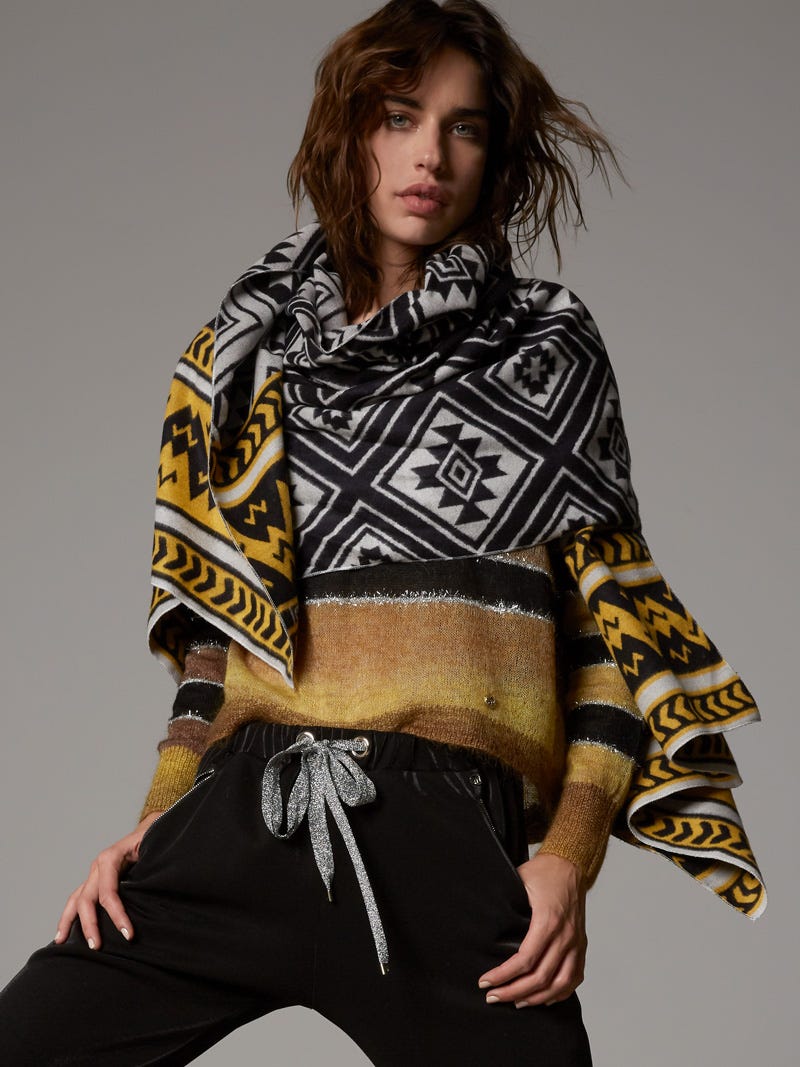 Ispiration Athleisure
Inspiration sportswear et attitude lifestyle.
With studs, diamante and embroidered lettering, the sweatshirts and tracksuits are a fusion of graphic and functional energy that adds a feminine touch to your leisure style..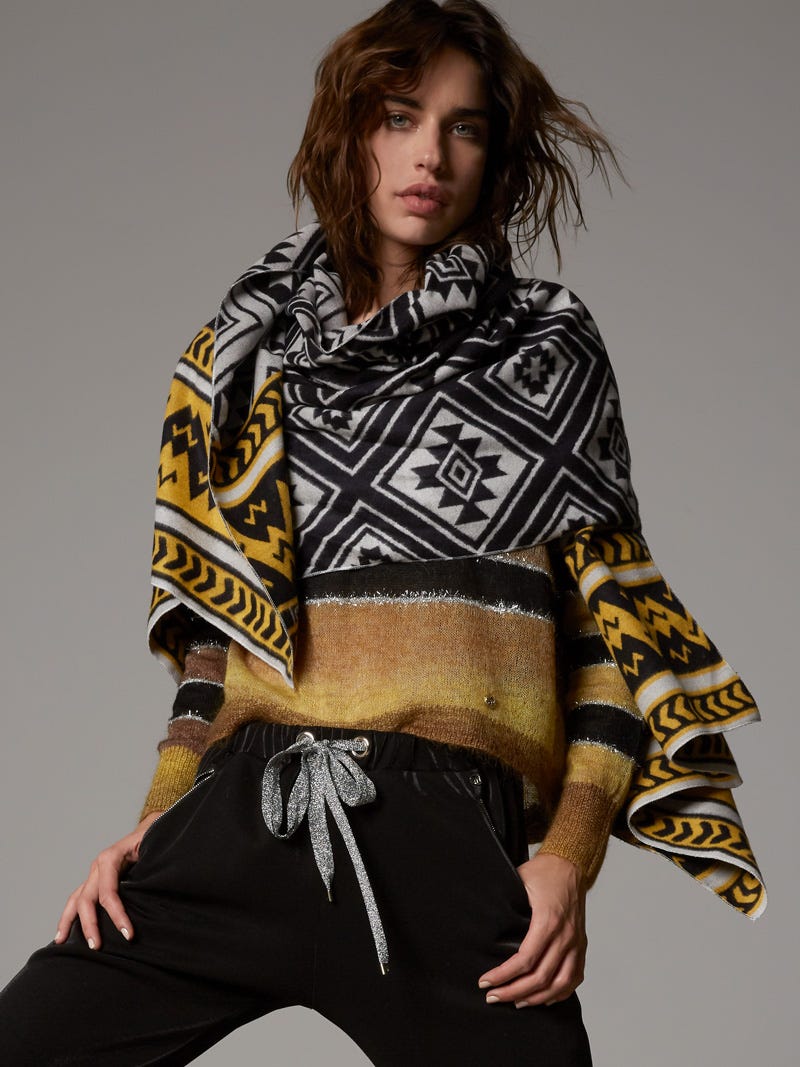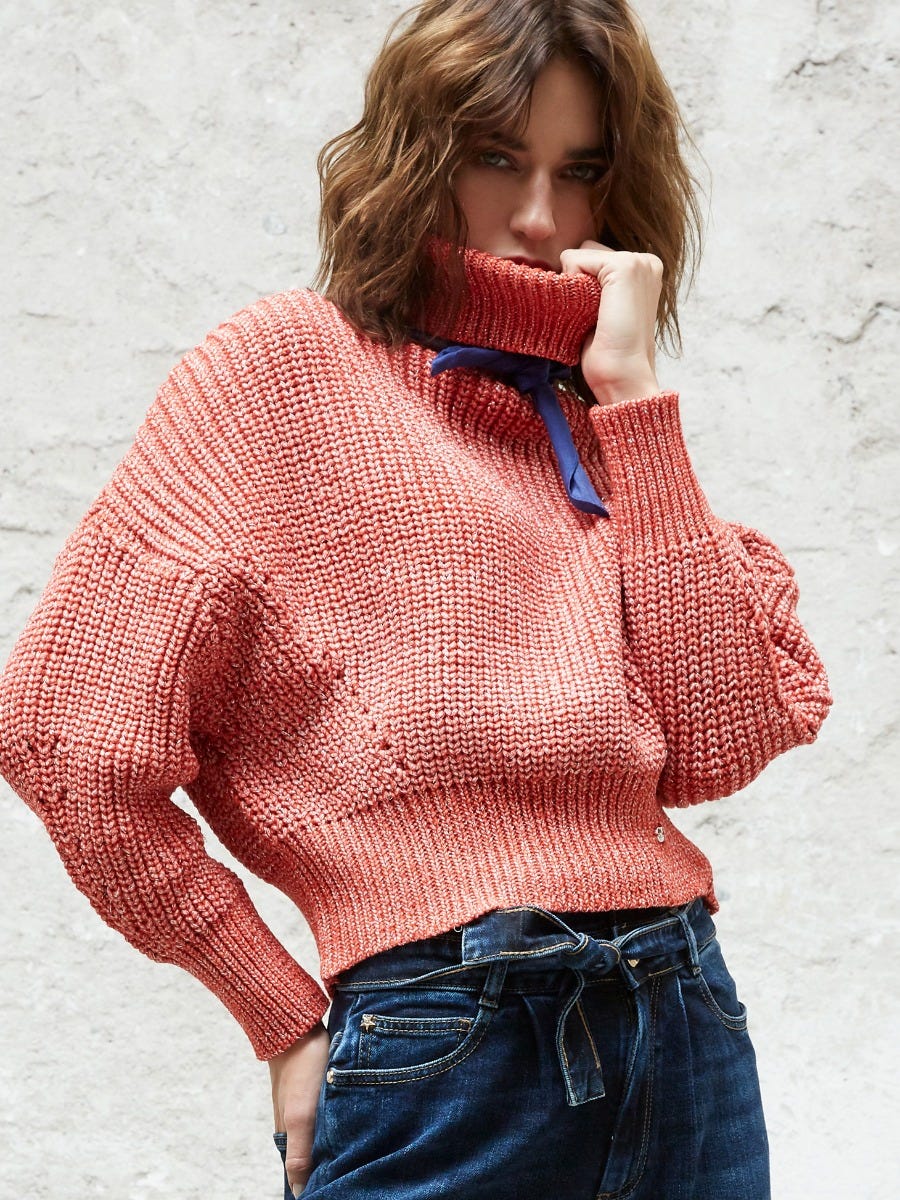 nuances of tricot
Elegant colours, simple lines and sophisticated style.
The new knitwear expresses all the sophisticated glamour of minimalist style.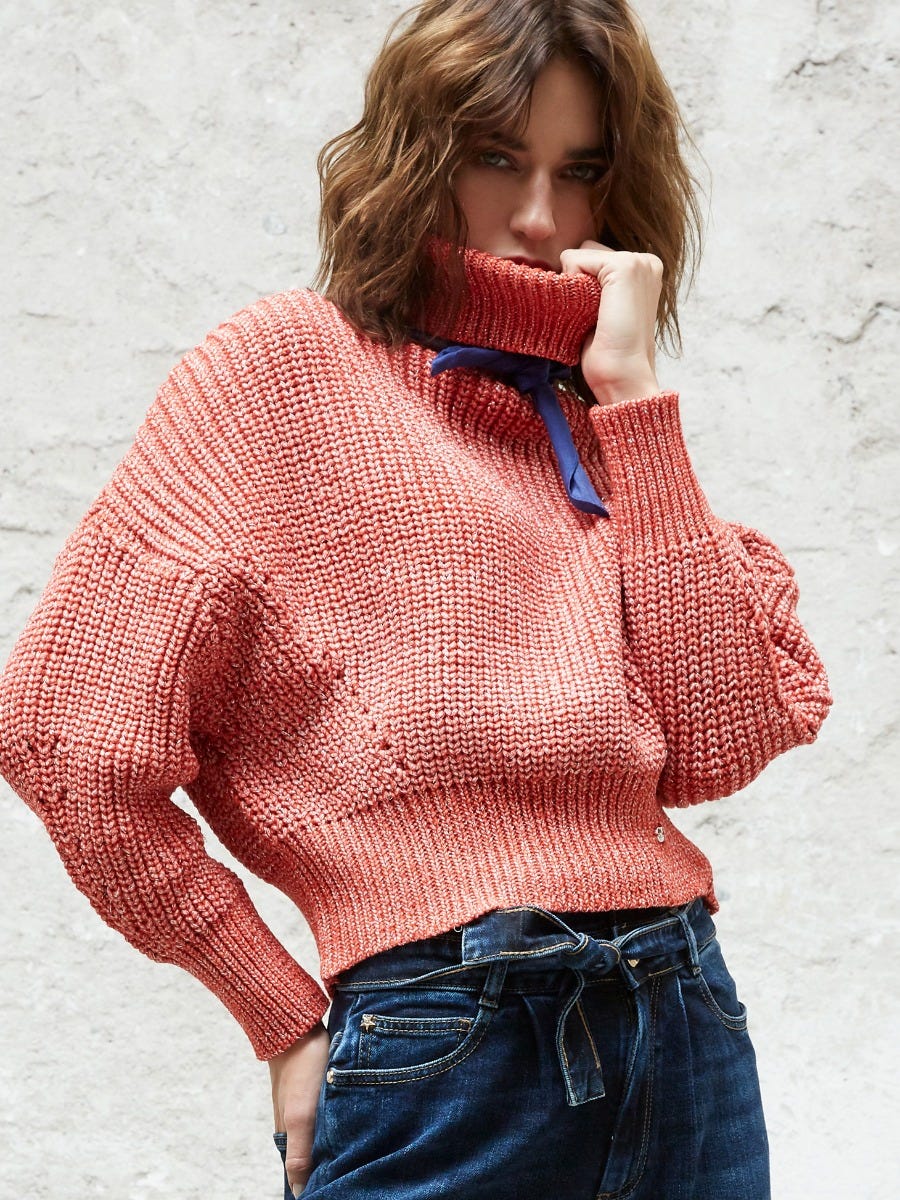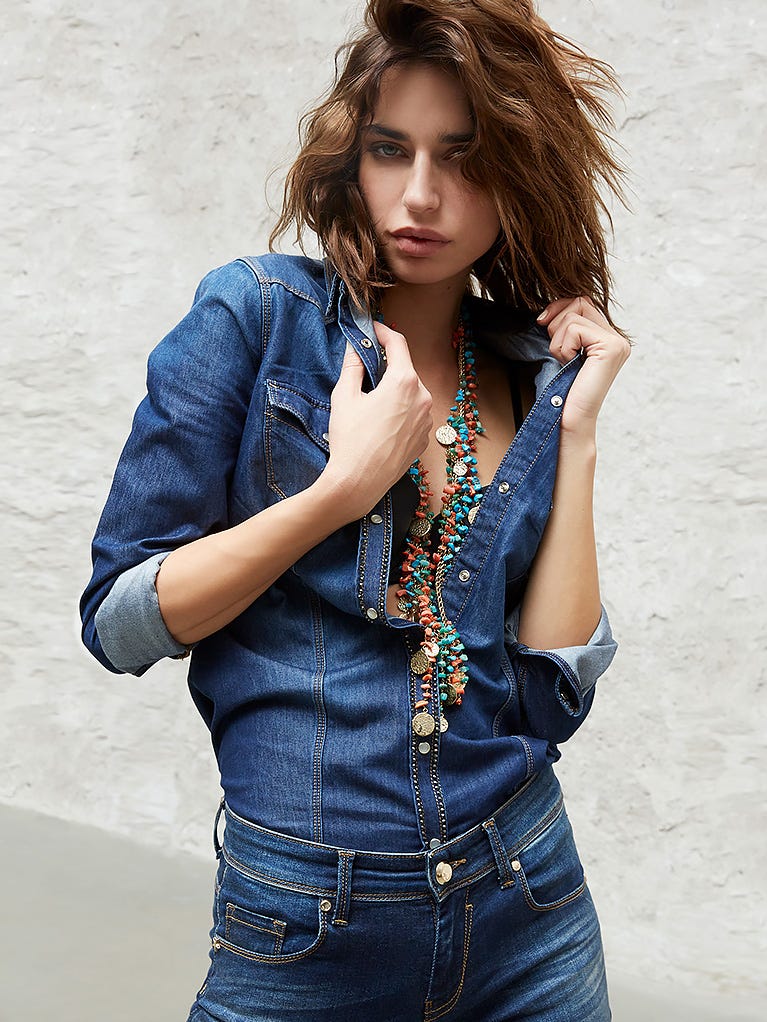 denim fever
Opt for five-pocket jeans, teamed with a shirt or trucker jacket, with new washes and on-trend details.
Denim for all and all for denim.