NEW FALL WINTER COLLECTION 2020 A New Contemporary
Man
NEW FALL WINTER
COLLECTION 2020 A New Contemporary Man
outerwear inspiration
A contemporary attitude combines with a casual fit in cosy down jackets, colourful jumpers and authentic denim. Wear them every day to take your city wardrobe up a gear.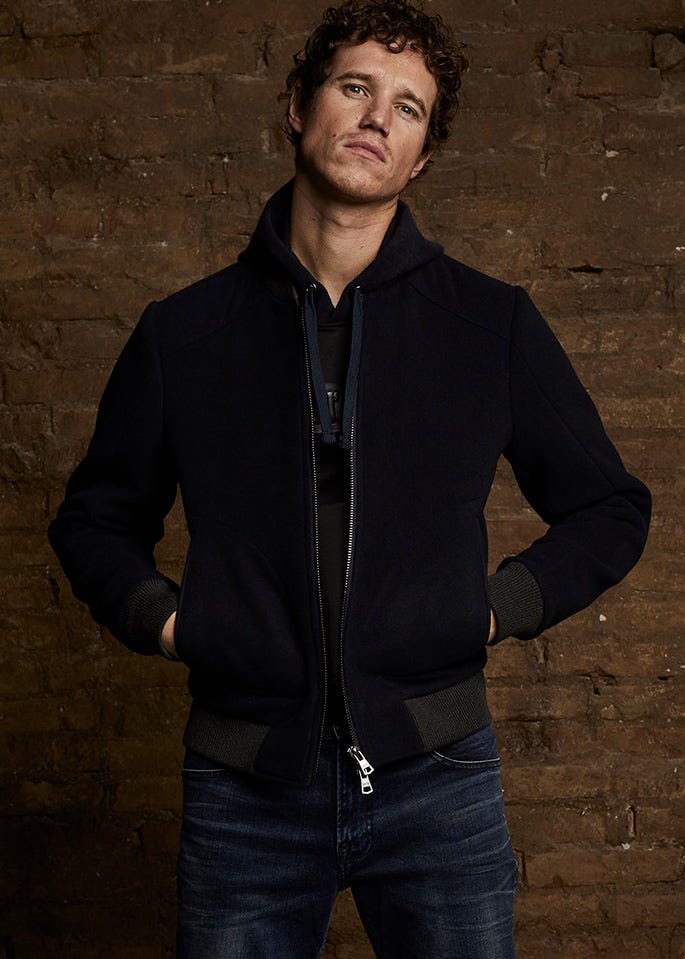 denim fever
From workwear staple to a contemporary must-have, with new fits and authentic washes. This amazing melting pot of style and culture is the creative force behind the new jeans. Irresistible!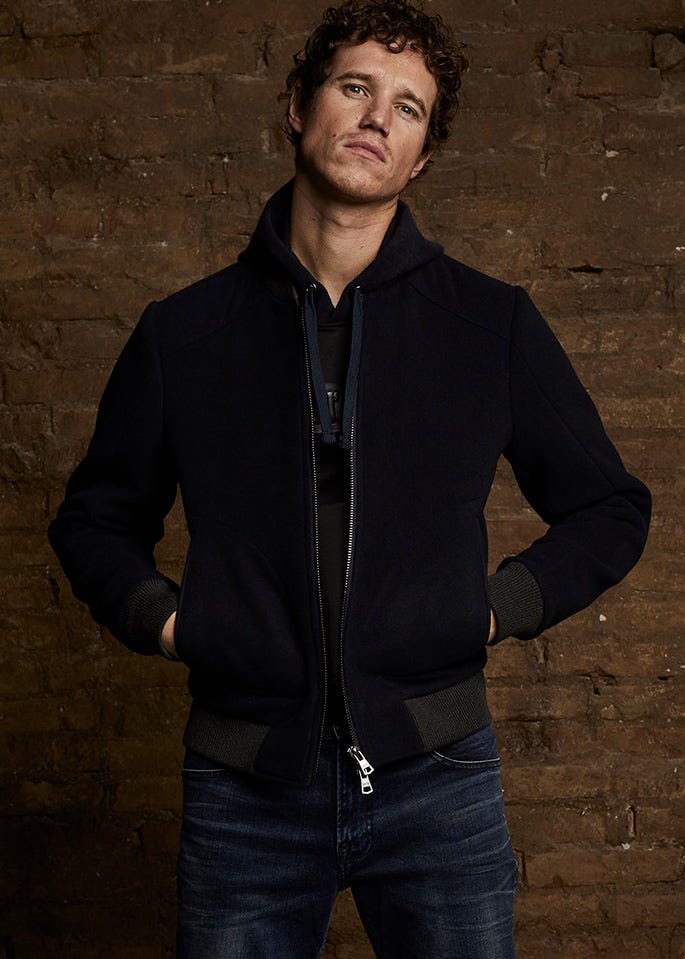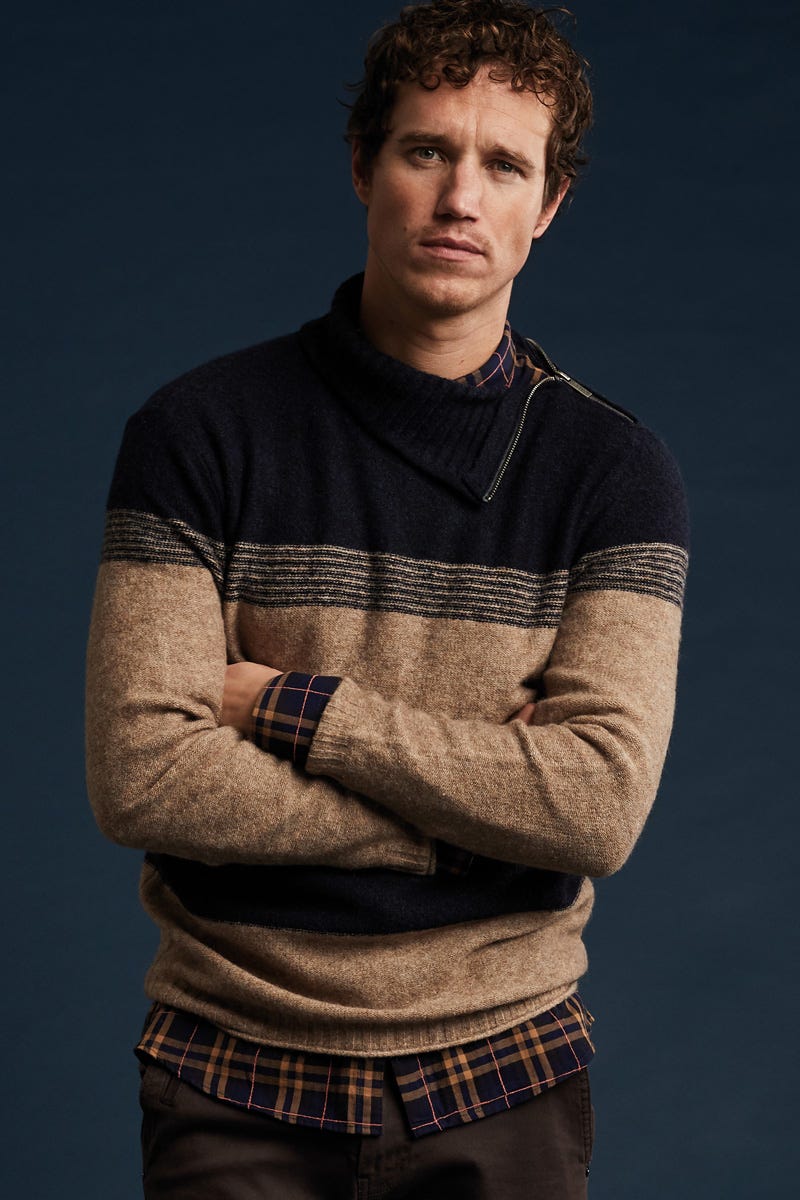 sweather weather
Sweater Weather? Knitwear rebels against the grey of winter with a positive wave of bright colours, dynamic textures and new shapes.
A real revolution that transforms knitwear from an everyday basic into a cool addition to your wardrobe.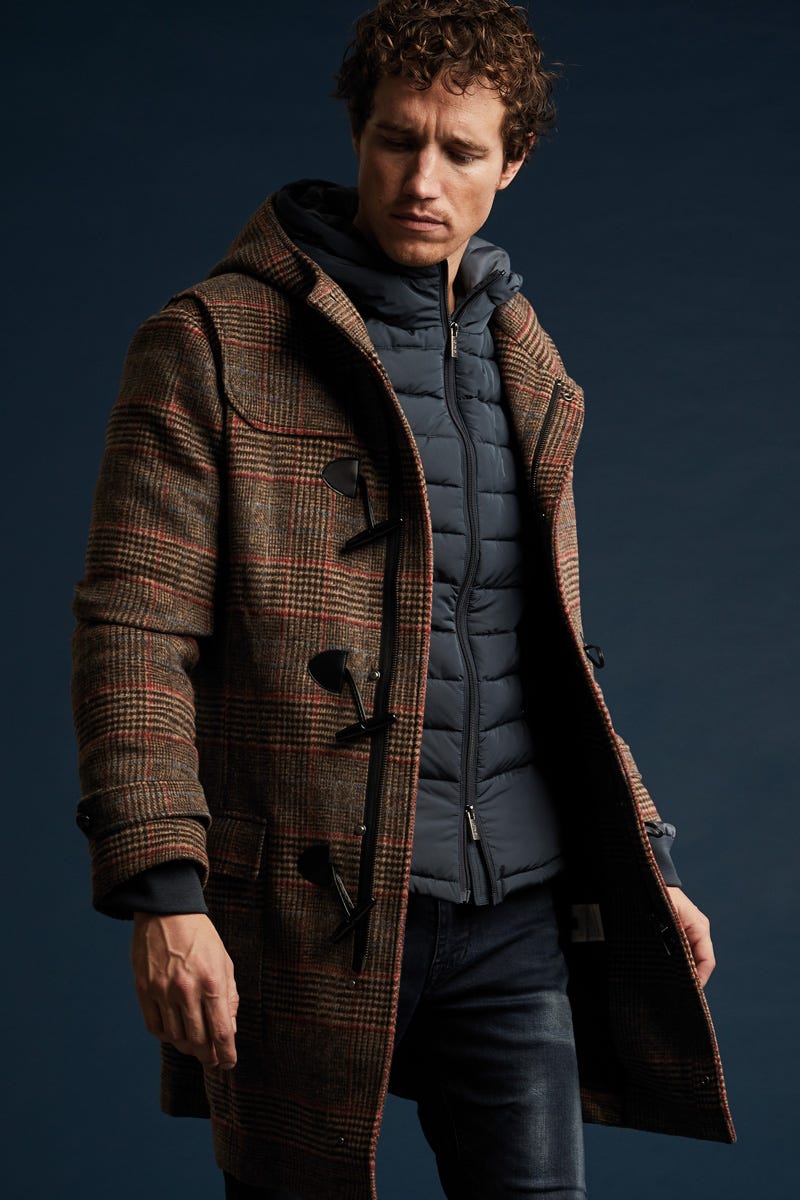 eighties jackets
Eighties inspired sheepskin jackets, elegant coats and biker jacket are perfect for the change of season. Let's get outerwear!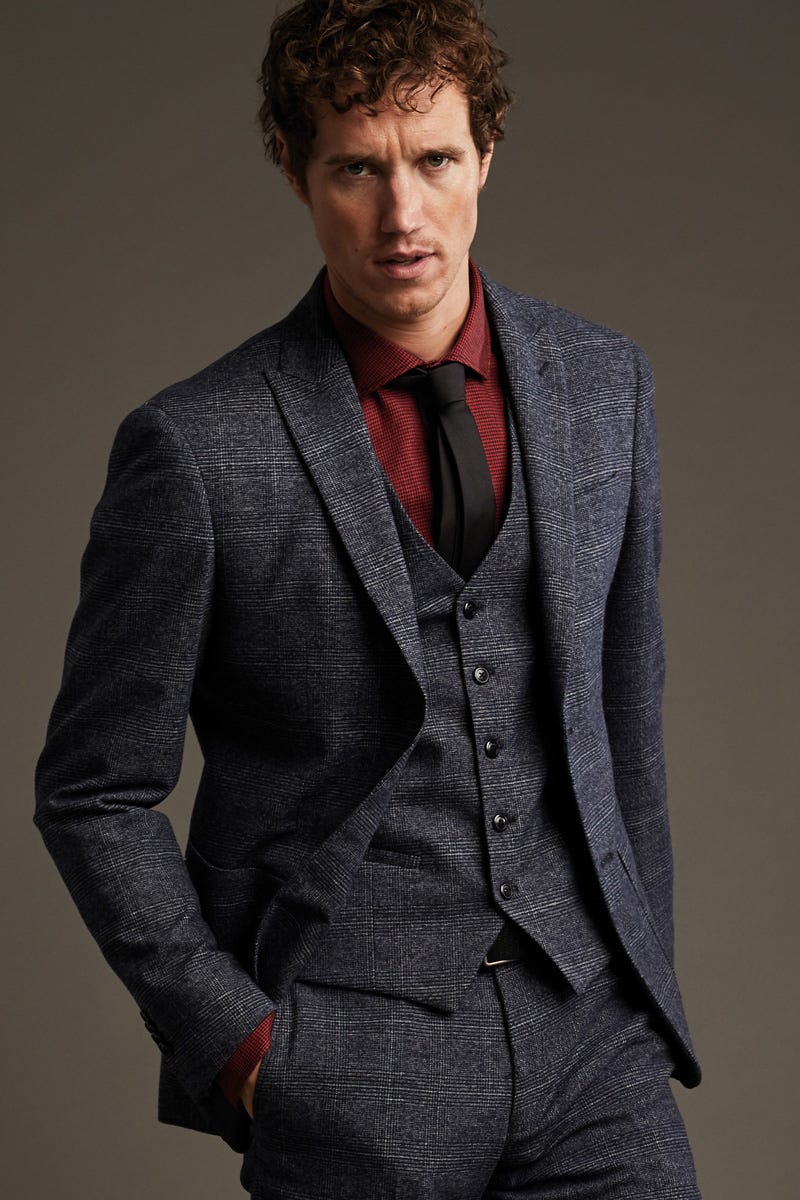 timeless combinations
Timeless, new every season and perfect for the office or special occasions. The new collection combines flawless lines, contemporary details and irresistible textures.